Challenges meeting California, New York, or Illinois harassment prevention training mandates?
We can help even if your employees don't have computer or email access
REQUEST A FREE COURSE TRIAL
OR CALL 888-798-2433 TODAY
Modern Design. Engaging Course Content.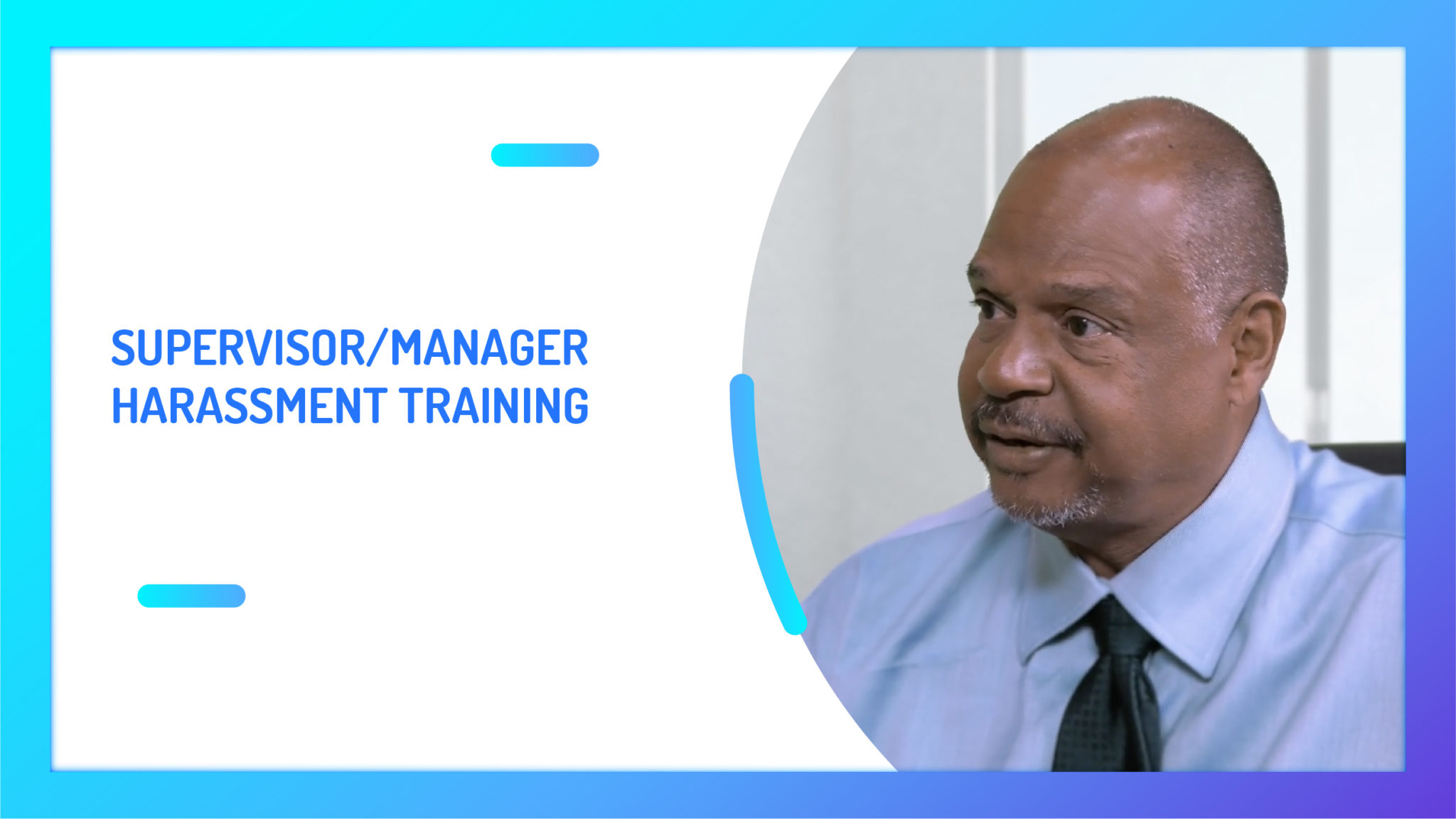 What customers are saying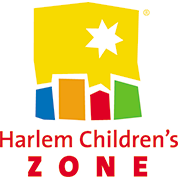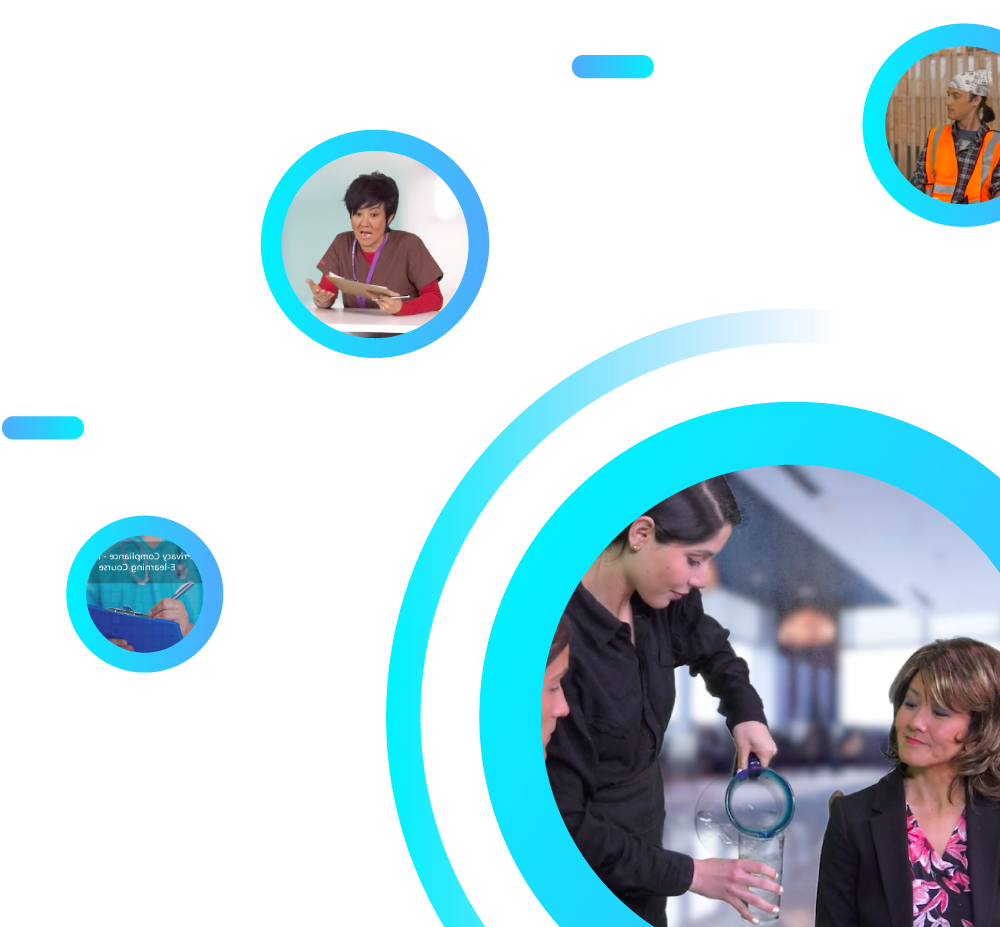 Proactive Legal Updates
Our courses are created and legally updated by experienced employment lawyers in real time. We always ensure that you are in compliance with state training mandates.
Fully Functional LMS
With the complexity to train all employees, you don't want a self-serve program that can make training your full-time job. Our learning platform provides automated reminders, completion notifications, re-assignments, tracking, and reporting-all with a dedicated account manager. 
State Law Versions
We provide state-specific mobile device enabled course versions for California, New York, Illinois, Delaware, Maine, and Connecticut. A standard course version for all other states covers Title VII federal law. 
Cost Effective Pricing
We keep it simple to be in compliance-our pricing packages are extremely flexible. Purchase by license on a per person, per course basis. Or buy a flat rate site license based on your company size and training needs.