At ICT, we're more than just a service-disabled veteran owned small business!
Impact Compliance Training is a company rooted in the principles of Buddhism, where the focus is on creating positive change and promoting inclusivity. Our CEO, a former Marine with over 40 years of experience practicing Buddhism, understands the importance of putting good causes into the world, and that's exactly what we aim to do.
Our mission is to help companies create safe and healthy environments for their employees, and we've seen firsthand the positive effects this can have. By fostering a culture of respect and inclusivity, we not only create a better workplace for employees, but we also contribute to a better world.
Join us in creating a better future for your company and its employees. Let us help you put good causes into the world and reap the benefits that come with it.
OUR VALUES HAVE YOUR BUSINESS IN MIND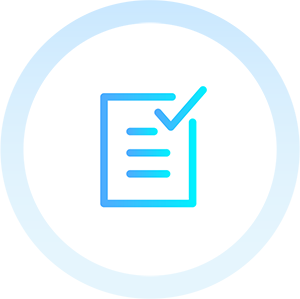 MEET REGULATIONS
It's always our first priority to ensure your organization meets federal and state law compliance training regulations, including California and New York requirements. Through compelling course material that enlightens employees about unacceptable and prohibited conduct, we guarantee that your courses meet each state law mandate.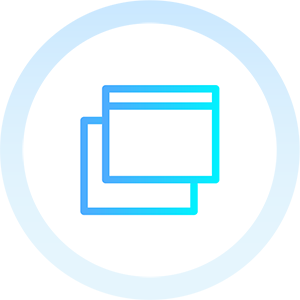 MAKE YOUR JOB EASIER
We've created a stunning user-interface and Learning Management System (LMS) with intuitive features integrated throughout the system. From the curriculum experience to reporting and tracking tools, we're here to make your job easier. We do the heavy lifting so so this isn't anyone's full-time job.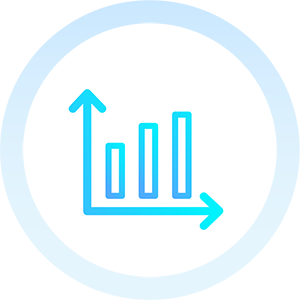 PROVIDING VALUE
We offer courses at a scalable rate with a flat-fee pricing model. Our cost-efficient program provides flexibility and growth potential without making you pay extra for new licenses. Furthermore, our course content will help your organization minimize the risk of a sexual harassment lawsuit.
THE EVER-EVOLVING FIELD OF WORKPLACE DISCRIMINATION
As harassment and discrimination cases continue to rise, it's becoming increasingly clear that federal and state laws need to take action. With six states having enacted their own set of training requirements, it can be exhausting for organization leaders to keep up with the ever-evolving legislative landscape. However, it's essential that employers and employees are protected.
At ICT, we understand the challenges involved with harassment prevention training. That's why we've created an innovative program that includes sexual harassment online training videos that can be tailored to your organization, state, and industry. Our robust learning platform has tracking and reporting capabilities, as well as automated email reminders to ensure administering the program isn't a full-time job.
We're committed to your success, whether the legal requirements change or the length of the coursework is adjusted. You can count on us to provide the most up-to-date training and support to help you create a safe and respectful workplace for all. Don't wait until it's too late. Contact us today to learn how we can help you stay compliant and protect your employees.
COMPLIANCE WITH STATE AND FEDERAL HARASSMENT PREVENTION TRAINING MANDATES
Do more than check the box on state and federal law training regulations, let us help you create a workplace that is respectful, inclusive, and secure. Check out our free course trial.