Harassment Prevention Training
Harassment Compliance Training For New York & California Even If Employees Don't Have Computers or Email
Impact Compliance Training offers a full suite of comprehensive and engaging courses that help keep organizations up-to-date and compliant with California and New York state law training requirements. With a Flexible Learning Platform, our responsive content allows for customization, branding, tailoring, and personalizing to meet organizational training needs and objectives.
We know how difficult it can be to train employees that aren't sitting in front of a desk. Our courses can be provided to employees that don't have computer or email access. Our unique self-registration process allows courses to be deployed by access code on a smartphone, tablet, or computer kiosk. We've created an innovative training model that can be used for any employee regardless of technology restrictions.
CHOOSE THE PROGRAM THAT'S RIGHT FOR YOUR ORGANIZATION
Because training requirements vary by state, each training module is modified to meet specific state training regulations. We currently offer programs for each of the five states that require sexual harassment prevention training. We also have a US course version. Please click on the state to explore more:
HERE IS A SHORT CLIP OF A CUSTOMIZED ENGAGING VIDEO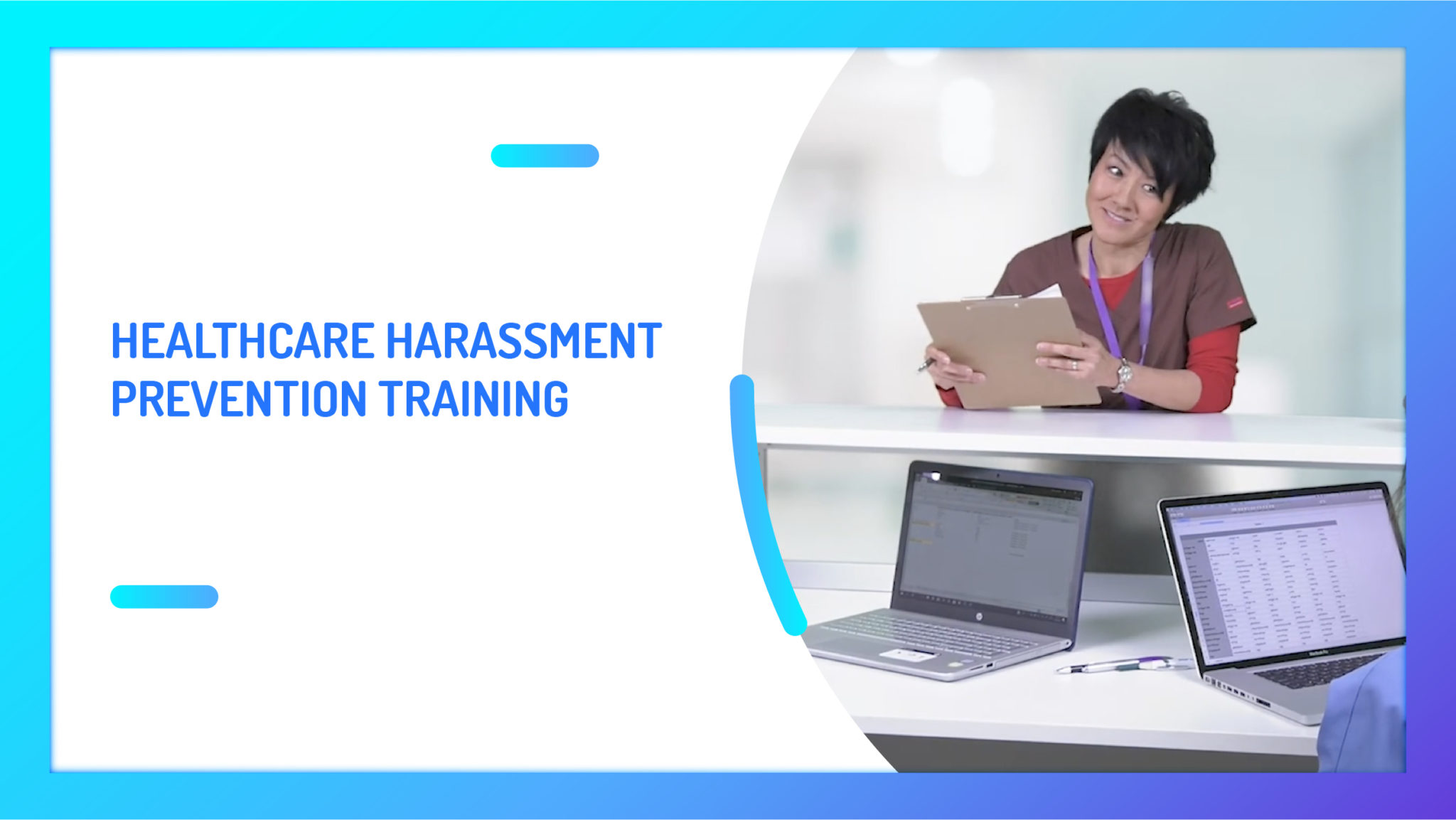 For organizations not mandated by state law to provide harassment compliance training, we've designed a course to meet Federal Title VII law. Even if your company is not required by state law to provide this training, implementing a compliance program across the entire employee population is an industry best practice and helps reduce risk and create a more respectful workplace culture. 
The Equal Employment Opportunity Commission (EEOC) put out a report on sexual harassment data for the Fiscal Year 2018 and made the following findings:
A 50% increase in sexual harassment lawsuits over the last 12 months

Sexual harassment complaints are up 12% year over year

Financial penalties and actions from the EEOC are up over 47% in 2018 rising from $47million in 2017 to $70million in 2018
Because of all the publicity and litigation around the #MeToo movement, we expect to see a huge increase in harassment complaints, lawsuits, and punitive damages in 2019.   
ADDITIONAL ONLINE COURSES AVAILABLE
In addition to preventing harassment in the workplace, we have a catalog with over 40 training titles in the areas of employment law, code of conduct, harassment compliance training, and leadership including:
Diversity & Inclusion                                     

Workplace Violence Prevention & Active Shooter

Ethics & Code of Conduct, FCPA, & Insider Trading

HIPAA 

Management & Leadership

Data Privacy & Security

Wage & Hour

Interviewing & Hiring
ENGAGING ONLINE COURSE CONTENT
Some state training requirements for harassment compliance training, including California and New York, call for content that can facilitate user questions. All our programs are fully interactive and provide for responses from our subject matter experts or yours. Additionally, all of our courses can be used on a mobile device or tablet.
We've created a host of relatable and relevant videos, real-world case studies, quizzes, and discussions that ensure comprehensive coverage of all mandated training topics. Each course offers:
Case studies and corresponding quizzes

Questions requiring full responses

Video with professional actors

Video scenarios

Interactions

Assessments
If you would like to learn more about Impact Compliance's interactive online or in-person compliance training, click the button below for a free course trial.