Elevate Company Culture.
EXCEED COMPLIANCE
TRAINING REQUIREMENTS
Online Training for New York, California, & Illinois Harassment Mandates Even if Employees Don't Have Computer or Email Access
WHAT IS IMPACT COMPLIANCE TRAINING?
Impact Compliance Training (ICT) provides online and in-person compliance training. ICT specializes in:
harassment prevention

employment law

code of conduct

leadership
We are sexual harassment training providers. Our training help organizations foster a more respectful and inclusive company culture while also meeting California, Illinois, and New York state mandates. To enhance the learning process, we've created engaging, interactive courses that stimulate learning through impactful real-world scenarios.
We help employees understand what improper conduct looks like, how they can prevent it, and who to tell if it happens.
We know how difficult it can be to train employees that aren't sitting in front of a desk. Our courses can be provided to Employees that don't have Computer or Email Access.
Our unique self-registration process allows courses to be deployed by access code on a smartphone, tablet, or computer kiosk. We've created an innovative training model that can be used for any employee regardless of technology restrictions. When it comes to sexual harassment training providers, we stay up to date and keep you informed.
HERE IS A SAMPLE OF A REAL WORLD SCENARIO THAT IS MODERN, ENGAGING, AND IMPACTFUL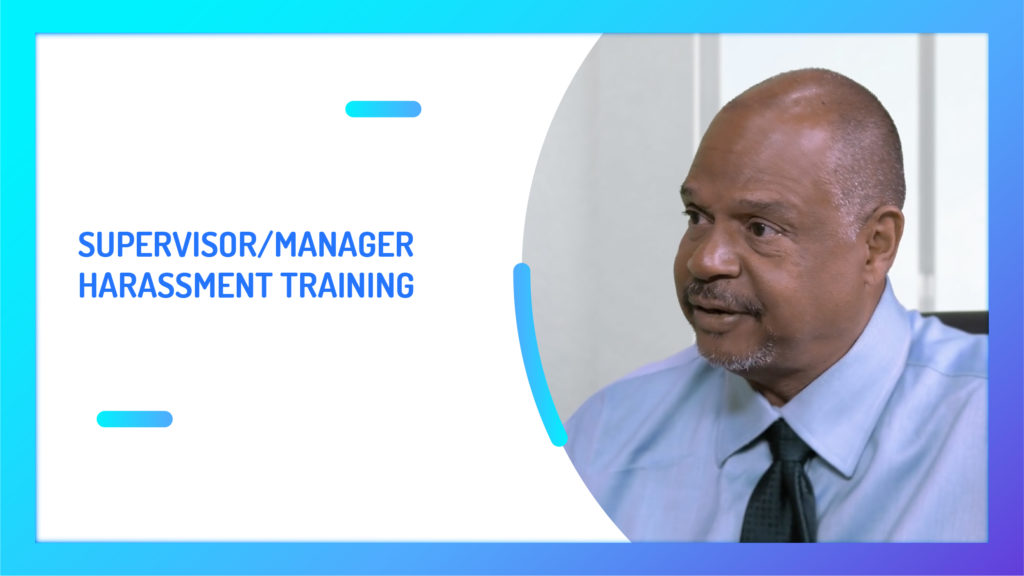 COURSES TAILORED TO YOUR STATE AND INDUSTRY
To ensure you're meeting the latest state law training mandates and that the coursework is relevant to your business, we adapt our course curriculum to your state's compliance requirements and industry. With new training requirements in California, New York, and Illinois, the complexity of meeting these mandates has never been more challenging.
Proactive legal updates, automated administrative tools, electronic tracking and reporting, and state law version control are some of the ways that we help our customers provide training in a scalable and efficient way so that this isn't anyone's full-time job. With over 25 years of compliance training expertise and hundreds of organizations served, our team has created a multitude of course versions around impactful real-world scenarios that include profound insights about workplace harassment and discrimination law that most sexual harassment training providers overlook.
Please click on the below icons for more information about state-specific training requirements: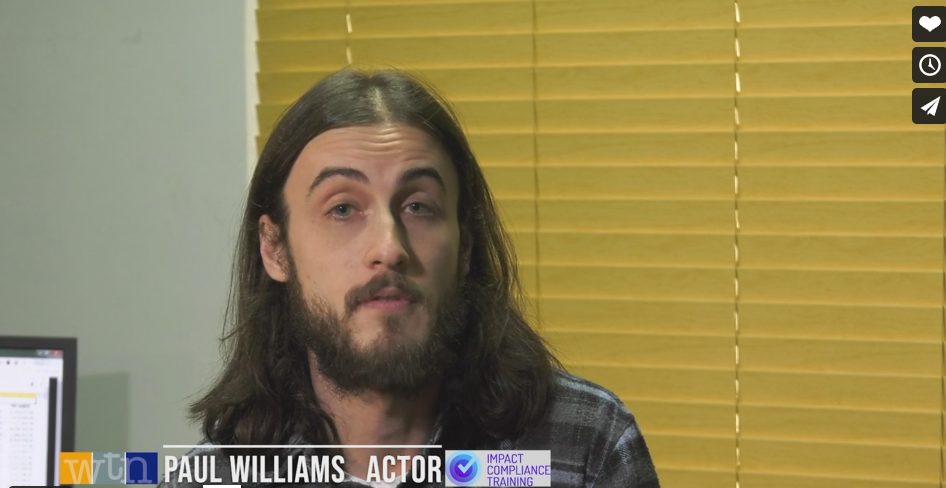 IMPACT IS ABOUT PREVENTION & ACCESSIBILITY
Sexual harassment compliance training isn't only about complying with the laws; it's about creating and impactful experience to prevent discriminatory behavior in the workplace. With an impactful course and an accessible platform, you're taking the initiative to minimize the risk of a sexual-harassment lawsuit, boost company morale, foster company culture, and meet California, New York, and other state law-training requirements. 
WHERE FLEXIBILITY MEETS AFFORDABILITY
Meeting California and New York compliance training mandates can be a major challenge and a strain on your organization's bottom line. For this reason, Impact Compliance has created a scalable pricing model that minimize costs for both emerging and established organizations. Our plans eliminate the burden of guessing how many individual-seat licenses you'll need and allow for easy transitions during times of organizational turnover.
Impact Compliance combines powerful workplace-compliance training with unrivaled affordability. If you're interested in learning more about tiered packages, click on the button below.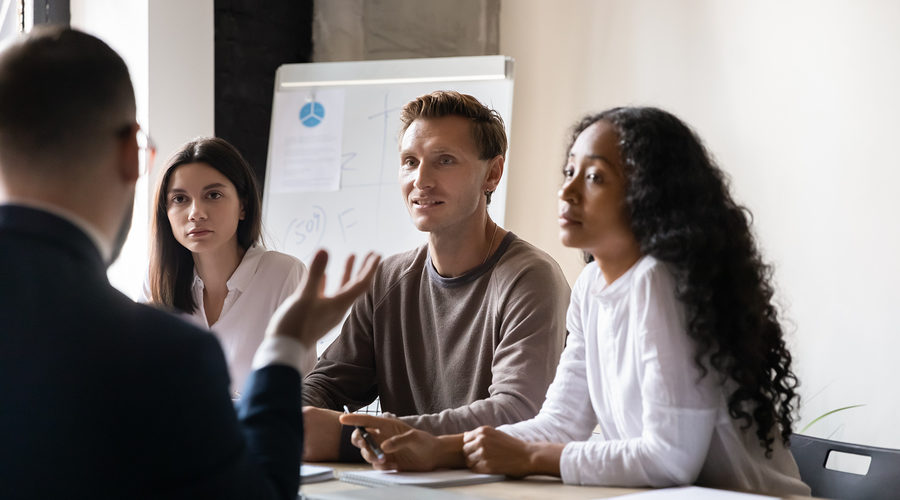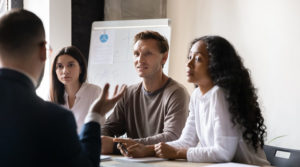 The world is changing. It's growing. It's evolving. Despite the…
Sexual harassment covers a range of complaints such as harassment…