Elevate Company Culture.
INFORMING. INSTRUCTING. IMPACTING.
A service-disabled veteran owned small business that specializes in making online compliance & safety training available and accessible to any kind of workforce.
WHAT IS IMPACT COMPLIANCE TRAINING?
Impact Compliance Training (ICT) is a leading provider of online compliance training, specializing in important topics such as harassment prevention, workplace violence, diversity & inclusion, and child abuse prevention & mandated reporting. We are passionate about helping organizations foster a more respectful and inclusive culture while also meeting critical harassment prevention training mandates in California, Illinois, and New York.
Our engaging and interactive courses are designed to stimulate learning through impactful real-world scenarios. We help employees recognize what improper conduct looks like, understand how to prevent it, and know who to report to if it occurs. With our innovative training model, we make it easy for employees to access our courses from anywhere and on any device, including smartphones, tablets, and computer kiosks.
At ICT, we understand that not all employees have access to a computer or email, which is why we've created a unique registration process that allows courses to be deployed by access code. This means that even those without traditional technology access can still benefit from our valuable training.
When it comes to online training providers, ICT is at the forefront, staying up to date with the latest trends and best practices. Trust us to keep you informed and provide you with the high-quality compliance training your organization needs to succeed. Let us help you create a more inclusive and respectful workplace culture today.
Child Abuse Prevention - Learning to Recognize & Report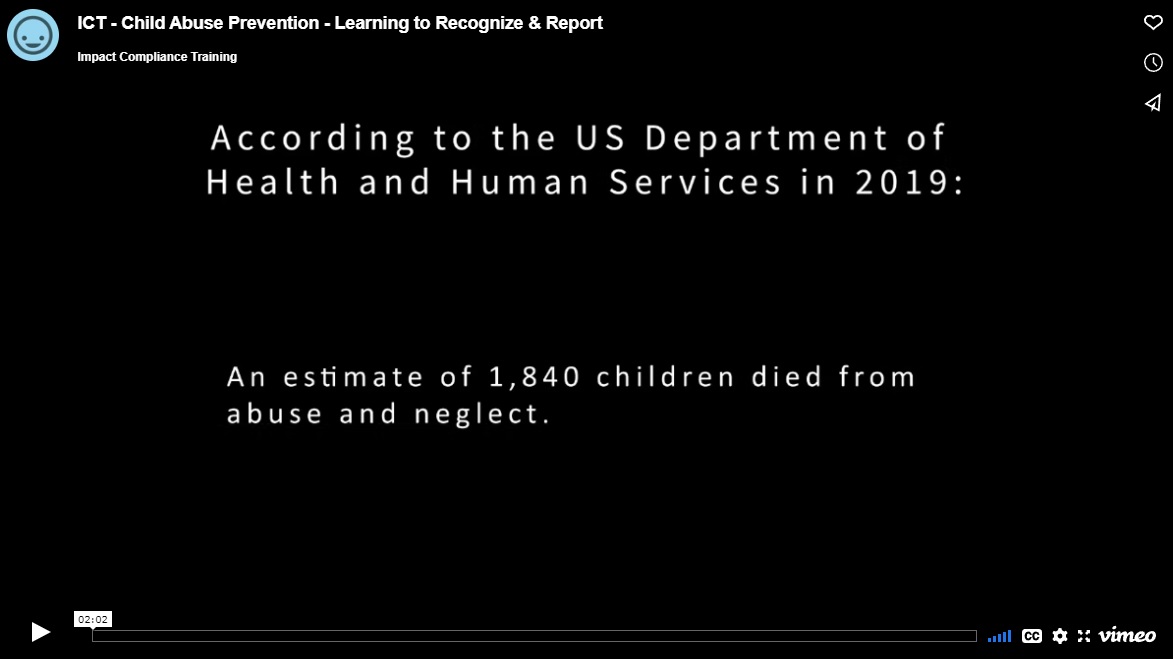 Keeping Children Safe & Complying With State Reporting Laws
As members of the community, it's our responsibility to keep children safe from harm. But recognizing and reporting child abuse and neglect can be a daunting task. That's why we've partnered with Child Welfare Advocate, Carrie Dawn Wilcoxson, to create a new online training course on learning to recognize and report abuse.
Our innovative course will equip you with the knowledge and skills necessary to identify signs of child abuse and neglect, as well as the legal requirements for reporting. You'll gain a thorough understanding of the reporting laws in your state and learn how and when to make those reports.
Don't wait until it's too late to make a difference in a child's life. Sign up for our course today and take a step towards creating a safer community for our children. Check out our preview above or request a free trial to see for yourself how impactful our course can be.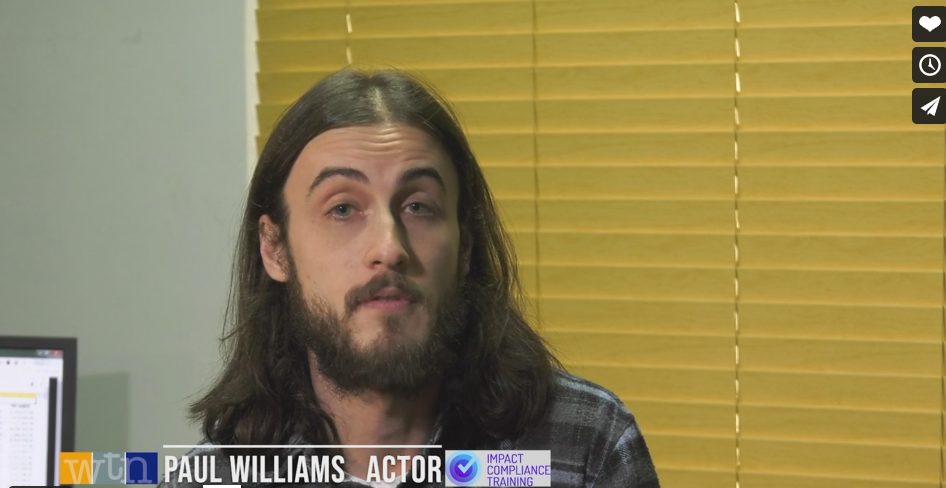 IMPACT IS ABOUT PREVENTION & ACCESSIBILITY
Sexual harassment compliance training isn't only about complying with the laws; it's about creating and impactful experience to prevent discriminatory behavior in the workplace. With an impactful course and an accessible platform, you're taking the initiative to minimize the risk of a sexual-harassment lawsuit, boost company morale, foster company culture, and meet California, New York, and other state law-training requirements. 
WHERE FLEXIBILITY MEETS AFFORDABILITY
Meeting California and New York compliance training mandates can be a major challenge and a strain on your organization's bottom line. For this reason, Impact Compliance has created a scalable pricing model that minimize costs for both emerging and established organizations. Our plans eliminate the burden of guessing how many individual-seat licenses you'll need and allow for easy transitions during times of organizational turnover.
Impact Compliance combines powerful workplace-compliance training with unrivaled affordability. If you're interested in learning more about tiered packages, click on the button below.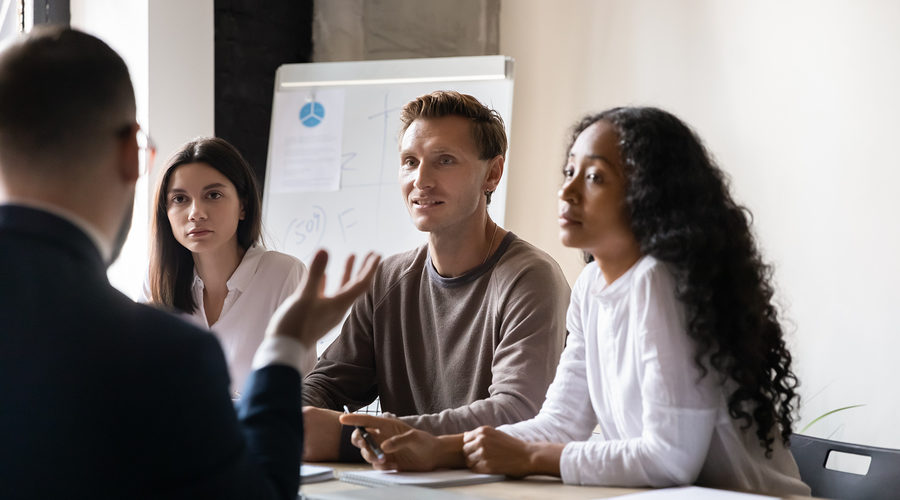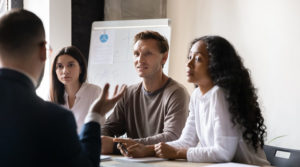 The world is changing. It's growing. It's evolving. Despite the…
Sexual harassment covers a range of complaints such as harassment…