While awareness of sexual harassment is perhaps as high as it's ever been, that doesn't mean it still doesn't pose a problem in workplaces. The fact is, no matter how conscientious an employer is, there's still a possibility of an employee becoming the victim of sexual harassment. With the threat of lawsuits being ever-present, it's important that employers understand the importance of their workers undergoing mandatory sexual harassment training. Furthermore, recent changes in California law require employers to be more cognizant of the threat of sexual harassment than ever before.
Complying with SB 1343
Due the increasing awareness of the threat sexual harassment can pose to a workplace—and the influence of the #MeToo movement—the state of California has initiated several laws requiring businesses to keep up with this new level of understanding. Until recently, companies with 50 or more employees were only required to provide sexual harassment training for their supervisors. With the passage of California Legislation SB 1343, however, companies with as few as five employees now must conduct sexual harassment training programs for their workforce once every two years. Additionally, each one of these organizations must complete a qualifying program by January 1, 2020. These strict new requirements make it more important than ever to find a harassment compliance training program that works for your business.
Online Sexual Harassment Training
California is the world's pioneer when it comes to the internet, so it only stands to reason it's the leader in online options when it comes to sexual harassment training. With the tougher laws, however, come more demanding requirements on how training—including online compliance training—is to be administered. Only qualified personnel can develop training. This includes experts such as attorneys, harassment prevention consultants, and professors who've had at least two years in FEHA or Title VII employment law. Furthermore, supervisors and non-supervisors are required to undergo two hours and one hour of training respectively to be in compliance with state law.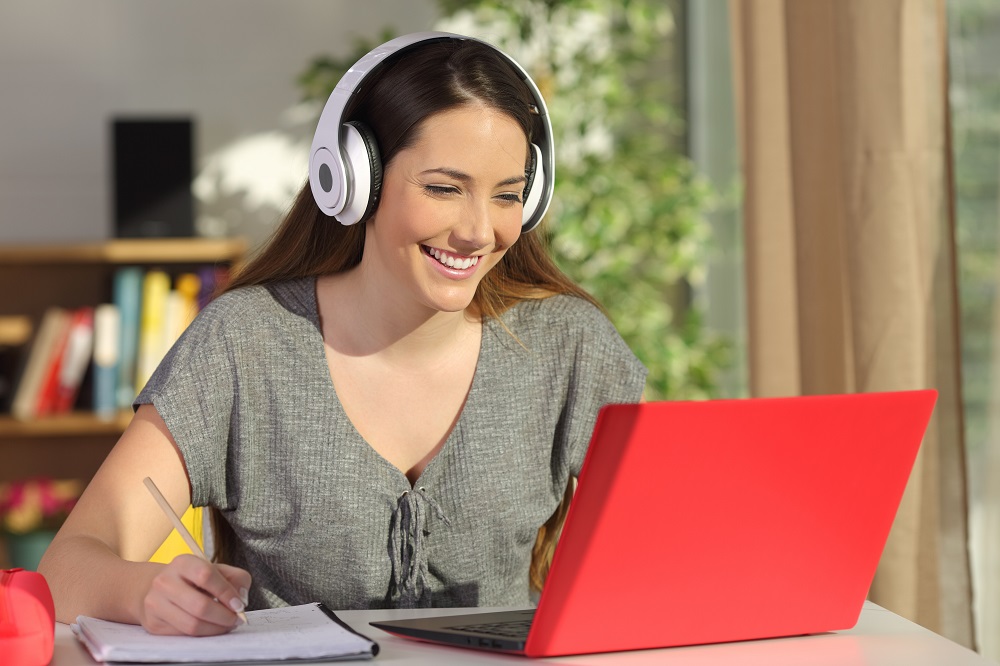 Meeting a Higher Standard
In order to satisfy California's strict new requirements, you'll need to find a program that is both in compliance and effective. Impact Compliance offers online courses developed by experts in the industry with decades of experience in FEHA and Title VII law. Combining the benefits of online training—its flexibility, the ability to track progress—with the guidance of skilled professionals allows you as an employer to meet the rigorous new standards while creating a work environment in which everyone can feel safe and comfortable.
There's no substitute for awareness. Before you and your employees can learn how to deal with sexual harassment, everyone will need a good understand of what it is, and how to avoid it. All instruction must be geared towards preventing sexual harassment and abusive conduct and needs to educate employees as to the remedies that are available should such behavior occur. Utilizing the many benefits of online sexual harassment training can assist you in creating a safe and comfortable work environment so your employees can thrive. If you're ready to start your own online harassment training solution in California, contact the experts at Impact Compliance Training to find the program that works for you. Visit our website www.impactcompliancetraining.com or give us a call at (888) 878-0710 today!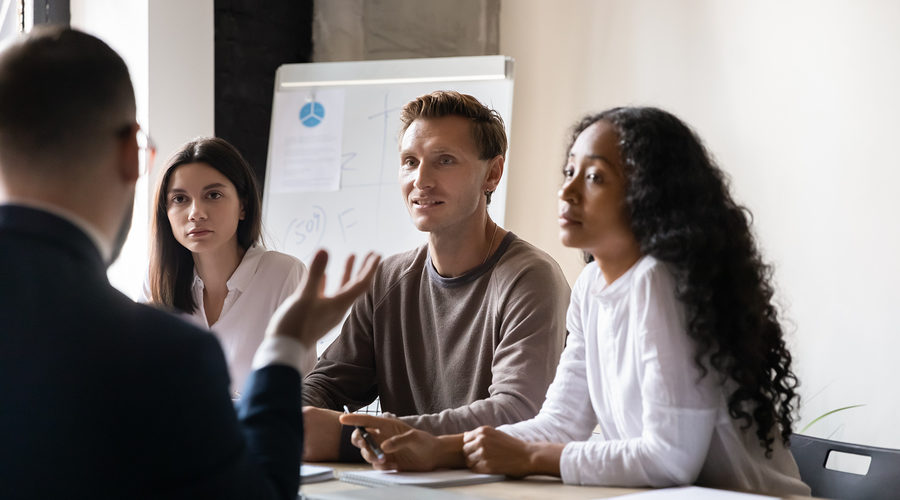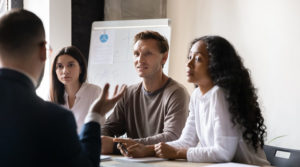 The world is changing. It's growing. It's evolving. Despite the…
Sexual harassment covers a range of complaints such as harassment…
If you would like to learn more about ICT's interactive online compliance training, check out our free course trial.