With the new sexual harassment training requirements in New York City, you may find that you aren't sure how to keep your employees compliant and have them understand sexual harassment boundaries. That is why it's so important to keep your employees well-trained in matters of sexual harassment. They need to know how to avoid harassment and discrimination, as well as understand their rights when they are victims of sexual harassment.
If you don't know how to properly train your employees to be compliant with the Stop Sexual Harassment in NYC Act, check out these five things you need to know.
Sexual Harassment Is Employee Misconduct
It's important to stress to your employees that sexual harassment is a form of employee misconduct. They can be punished for sexual harassment, up to and including termination. All sexual harassment complaints will be taken seriously and will include investigations. If you are unsure whether or not your employees understand these consequences, have them sign a contract telling you that they understand what sexual harassment is and that they understand the consequences of sexual harassment complaints.
Investigations Should Be Confidential
It's important that your employees know that all sexual harassment investigations will be kept confidential. This is a great way to protect the victims of sexual harassment and ensure that those accused of sexual harassment know that they are being investigated, and that (as long as the investigation continues) they will be protected until the final results are found.
Show Your Employees Examples
If you want to really explain the boundaries of sexual harassment to your employees, make sure you show them examples. You can show them videos or have them review case studies on sexual harassment. Be sure to show them exactly where the behavior became harassment when they are reviewing these documents. This will help you show your employees a clear line that they should not cross when it comes to sexual harassment.
Employees Must Participate in Training
New York law says that all employees must participate in anti-sexual harassment training annually. However, they can't just be passive listeners in the training. All of the employees must actually participate in the training. This will make it interactive, and show that the employee was engaged and paying attention throughout the training.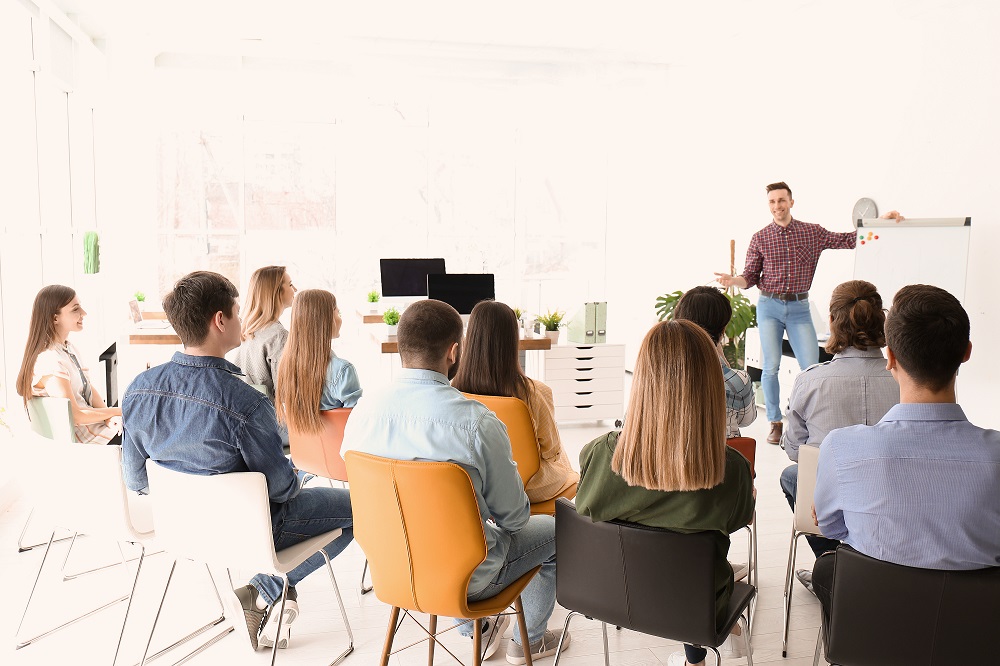 Training Can Be In-Person or Online
Anti-sexual harassment training programs can be conducted in-person or online. If the training is online, the employee must still participate in the training. To show that the employee was engaged in the training, it's important to have them answer questions and provide a feedback survey to ensure that they understand all of the risks and consequences of sexual harassment.
If you are still unsure how to properly provide anti-sexual harassment training for your employees, contact Impact Compliance Training for more details on how you can meet all the requirements under the New York City law with an online course through a learning platform. Additionally, they can help your employees understand the boundaries that exist in sexual harassment cases across the country.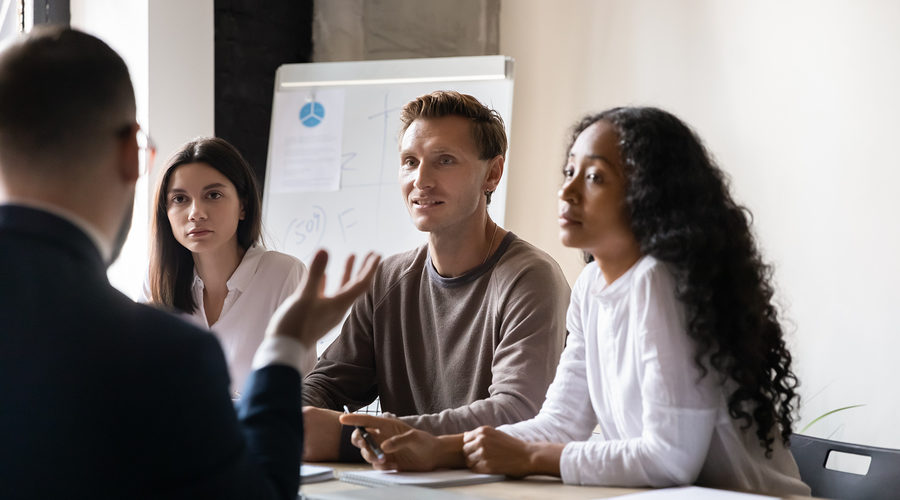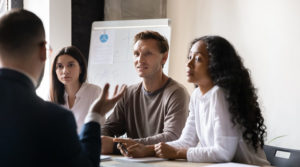 The world is changing. It's growing. It's evolving. Despite the…
Sexual harassment covers a range of complaints such as harassment…
If you would like to learn more about ICT's interactive online compliance training, check out our free course trial.