The State of New York is taking a firm stance against sexual harassment, especially in the workplace. In the wake of this year's #MeToo movement, which shed light on widespread sexual harassment, Governor Andrew Cuomo and Mayor Bill de Blasio quickly implemented new sexual harassment laws for all New York businesses. Here's what you need to know about the new laws and how they impact you and your business.
New Sexual Harassment Training For All Organizations
Starting in October 2018, all New York State employers, regardless of size, must provide annual training for every employee, including interns, supervisors, and managers. The New York State Division of Human Rights (DHR) is required to produce and provide a model of guidance for a prevention policy. By January 1, 2019, all New York State government contract bidders must submit an affirmation confirming the implementation of policies and training.
Updating Sexual Harassment Policies
Cuomo and Blasio's new sexual harassment law (NY State Human Rights Law, N.Y. Exec. Law §292) requires all businesses in the State of New York to update their sexual harassment policies to be in alignment with the recent legislation. If your company has yet to do this, you may not be in compliance with the state's or city's anti-harassment laws. And if you have updated your policy, be sure that every employee has received the mandatory sexual harassment training in New York as well.
Distribution of Company Policies
In addition to updating your company's policy, you're also required to display and distribute this information to your employees. Specifically, businesses are required to display a poster in a visible location that outlines the company's anti-sexual harassment policy, and the business's rights and responsibilities to workers. Additionally, you must distribute fact sheets that defines sexual harassment, provides examples, provides the phone number for reporting workplace harassment, and gives information about where to file a complaint.
These requirements pertain to organizations of all sizes, even if you only have a single employee, and they went into effect in October 2018. So if you have not already done these things, you're in violation of the state's anti-harassment laws and could be at increased risk and liability in the event of a harassment lawsuit. It's vital that you update your policies and provide your employees with interactive harassment training in New York, that is scalable and efficient, as soon as you possibly can. Contact Impact Compliance Training for a free online course trial today.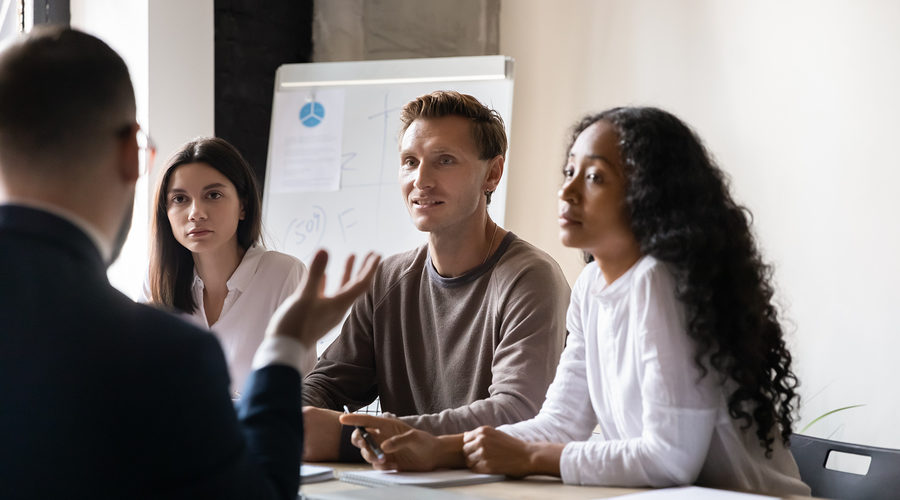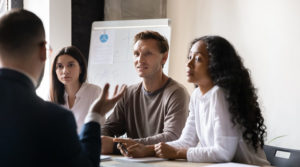 The world is changing. It's growing. It's evolving. Despite the…
Sexual harassment covers a range of complaints such as harassment…
If you would like to learn more about ICT's interactive online compliance training, check out our free course trial.