Sexual harassment and discrimination in the workplace are very real problems that have come under a great deal of scrutiny in recent years. To combat these issues, workplaces are now required to provide mandatory California sexual harassment training to their employees upon hiring them. Because the specific regulations regarding mandatory training are still evolving, it can be challenging as a business owner to stay on top of the latest laws. Here's what you need to know to make sure your business is compliant.
Workplace Training Requirements
Currently, under CA SB 1343, any company with five or more employees must provide sexual harassment training. Supervisors have to complete two hours of training, while other employees must complete an hour of training. This training also has to be renewed periodically. As you can imagine, this creates a constant need for qualified individuals who can offer training. It can be nearly a full-time job if you have hundreds of employees. This is why many businesses choose to work with a third party who can provide the necessary training and allow employees to focus on their jobs.
What's Covered By Harassment Training
Harassment training covers a wide variety of topics, and it continues to expand. Currently, topics covered include the following:
What constitutes harassment and discrimination
Bystander intervention
Resources for victims of harassment or discrimination
Harassment based on gender identity
Abusive conduct
Protection for victims of harassment or domestic violence
New laws regarding harassment training continue to be put into place, so it's vital that you offer the latest training to your employees. This is another advantage of working with a company experienced in sexual harassment training, which can provide the most up-to-date information and resources to your employees.
Why It's Important
Complying with sexual harassment laws is important for any business owner. First and foremost, it protects your employees and helps them feel safer in the workplace. While awareness of sexual harassment has risen dramatically in recent years, it's still a common occurrence, and employees should understand their rights and feel comfortable notifying a supervisor of any abuse or harassment.
Secondly, providing sexual harassment training is the law. Not providing it–or providing incomplete information–isn't an option. If your employees don't receive the training they're entitled to, you can also be held liable for any instances of discrimination or abuse that happen under your watch.
How to Ensure You're Compliant
While you can provide harassment training yourself, most business owners find it easier to hire a company to provide the training. Experts in the field can ensure the information that's distributed is relevant and up-to date with current laws and policies. They'll also help ensure that your business is compliant in other ways. For instance, businesses are required to display informational posters on sexual harassment in employee areas, and must provide informational sheets at their employees' request.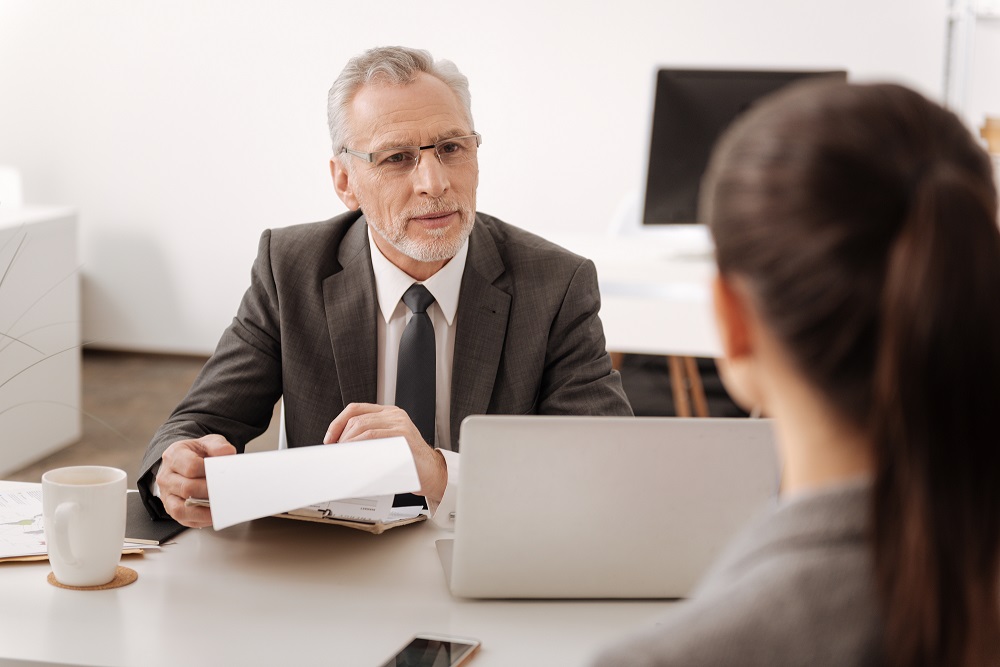 Types of Training
While many companies choose to offer in-house training or training seminars, this isn't always practical for every business. Not all your employees may be available at the right times, or may be in different office locations in other cities or states. Online sexual harassment training in California to meet mandates under AB 1825 and SB 1343 has become a popular alternative to traditional seminars. It allows employees to complete their mandatory training in a much more convenient setting, at a time that's best for them. The courses are still interactive, meaning an employee can ask questions if there's something they don't understand, and they can be tailored to fit the needs of supervisors or other employees. They can also be electronically tracked and reported to meet the two year record maintenance requirement.
Visit our website to learn more about sexual harassment training in the workplace and to ensure that your training is compliant with California laws.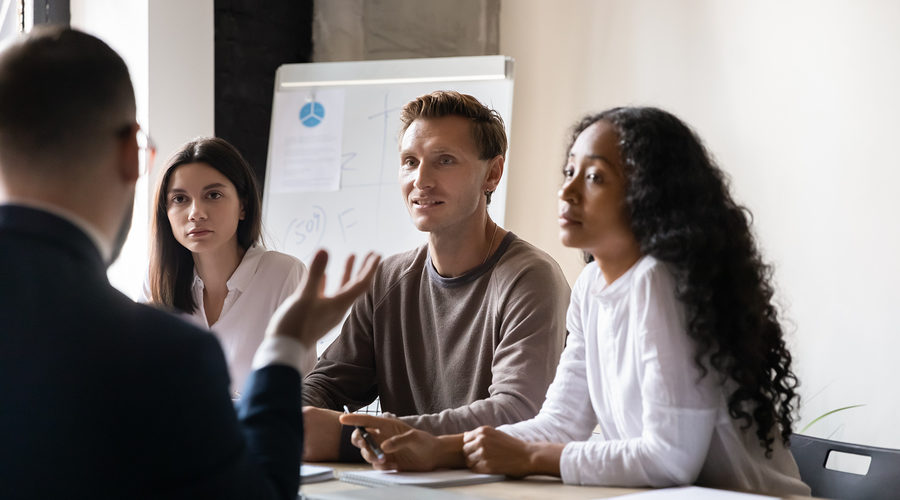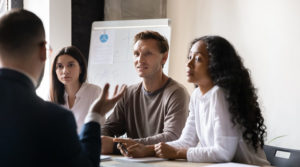 The world is changing. It's growing. It's evolving. Despite the…
Sexual harassment covers a range of complaints such as harassment…
If you would like to learn more about ICT's interactive online compliance training, check out our free course trial.