On Friday, August 9, 2019, Governor J.B. Pritzker signed into Illinois law SB-75, the Workplace Transparency Act (WTA). Some industry-specific changes took effect immediately (i.e., in restaurants, casinos, bars, and hotels), while some broader changes will begin January 1, 2020. It amended the Illinois Human Rights Act and was designed to prevent harassment and discrimination in the workplace.
This sweeping legislation comes alongside the powerful #metoo movement and will drastically impact how employers do business in the state. Companies will need to fall in line with the new requirements, including overhauling training programs, key policies, reporting, and disclosure requirements.
Illinois SB-75 Material Applications
The SB-75 mandate applies to all workplace agreements being entered into, extending, modifying, or ending after the launch date. Its goal is to change the culture of harassment and abuse, with a prominent focus on mandated training as a mechanism for prevention. It also comes with new civil penalties for noncompliance.
Employment, Separation, and Settlement Agreements
The law restricts the inclusion of nondisclosure and nondisparagement provisions in employment agreements, separation agreements, and settlement agreements. These refer to what an employee can or can't say about an employer before, during, or following the separation of employment. That means there are still restrictions about what the employee can talk about publicly, but discrimination or harassment aren't applicable topic exclusions.
All company agreements should be reviewed and amended as appropriate, by legal counsel where possible. Anything that doesn't get updated, yet holds verbiage referring to these stricken items, will be null and void in terms of contract binding.
Forced Arbitration
The law restricts the employer's ability to force arbitration in harassment and other discrimination claims. This protects employees who can't afford legal counsel that would match the quality of their employer and ensures fair representation of a claim.
Reporting and Disclosure Requirements
The law requires employers to disclose settlements and adverse judgments to the Illinois Department of Human Rights (IDHR) on an annual basis. Infractions won't be swept under the rug and will be clearly visible. This allows for improved industry analytics, which in turn can be used to further reduce harassment and discrimination in all Illinois workplaces.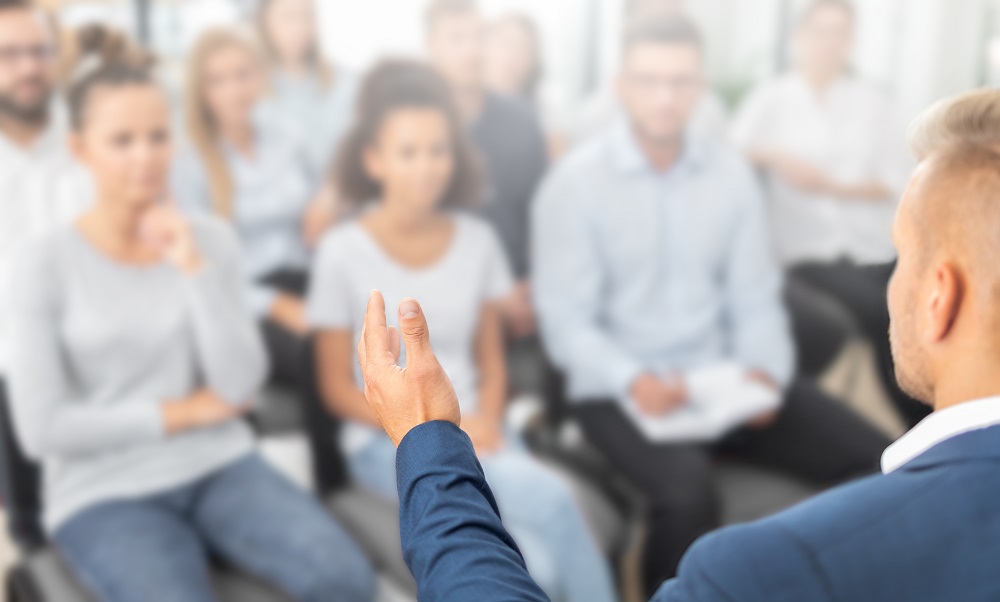 Sexual Harassment Training
Of all the changes, sexual harassment training is the most preventative by design. It fosters a safe environment for employees through education and situational awareness, creating an inclusive culture that won't facilitate harassment on any level. This training should define sexual harassment; provide prohibited conduct examples; indicate that the employer must prevent, investigate, and address any claims; and summarize state and federal laws surrounding the topic, along with steps for remediation.
Noncompliance may subject employers to civil penalties up to $5,000 per offense. This the first time we've seen monetary fines for failure to train on harassment prevention. Illinois is the first to enact fines and certainly, other states will follow suit. 
Additionally, bars and restaurants must provide employees a written sexual harassment policy in English and Spanish (along with supplemental training) within the first calendar week of employment.
Online Harassment Prevention Courses
As part of the agreement, the IDHR will create a model for sexual harassment prevention training that meets all the listed criteria. Companies will either use the model or, preferably, they'll create their own programs that exceed the minimum set requirements.
Illinois SB-75 requirements mandate that companies complete yearly harassment prevention training, and online courses are a fantastic interactive option to stay compliant. They're also available for employees that don't have computer or email access. Get engaged in creating a positive, safe, and harassment-free workplace culture by calling Impact Compliance Training.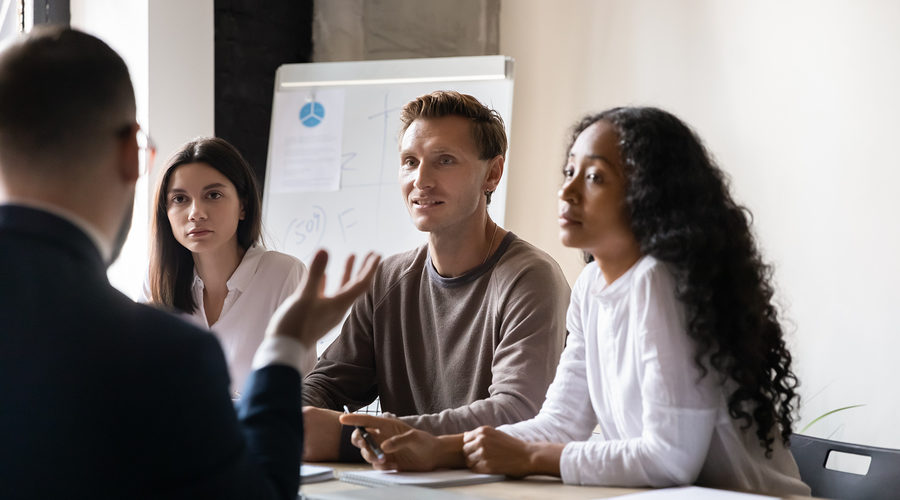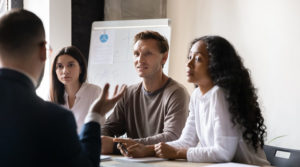 The world is changing. It's growing. It's evolving. Despite the…
Sexual harassment covers a range of complaints such as harassment…
If you would like to learn more about ICT's interactive online compliance training, check out our free course trial.