Sexual harassment is defined as the making of inappropriate, unwelcome sexual remarks or advances. It can occur in many different social situations, including the workplace. Unfortunately, sexual harassment might go unchecked, as individuals may have difficulty determining whether their own behavior or a coworker's behavior is considered harassment. This can create a hostile work environment, straining professional relationships, and endangering positions. Fortunately, state legislators are helping to address the issue of sexual harassment before it occurs and to curtail it when it's recognized.
In California, SB 1343 mandates that most California employees undergo officially recognized sexual harassment compliance training. Because every company's staff size, schedule, and needs are different, online training courses and materials are often the most convenient option. Read on to find out how California Legislation SB 1343 online training can help your business meet the requirements and get all your employees the training they need to recognize, stop, and hopefully prevent sexual harassment in your workplace.
SB 1343 Overview
Under this law, most workers in the state must complete sexual harassment training to meet official requirements. Nonsupervisory employees must undergo at least an hour of sexual harassment training within six months of their hiring date and at least every two years afterward. Supervisory employees already covered by AB 1825 sexual harassment training have to follow up with at least two hours of SB 1343 sexual harassment training within six months of being promoted to a supervisor position and at least every two years after that.
Temporary/seasonal workers hired must receive the appropriate sexual harassment training for their position within 30 calendar days after being hired or within 100 worked hours, whatever comes first. Workers hired for a company by an external temp agency or other service provider must get the required training from their agency or provider.
In addition to providing the required training to their employees within six months of hire, California employers must display sexual harassment educational posters in highly visible, accessible areas, provide information sheets upon request, and actively work to create a sexual harassment-free workplace.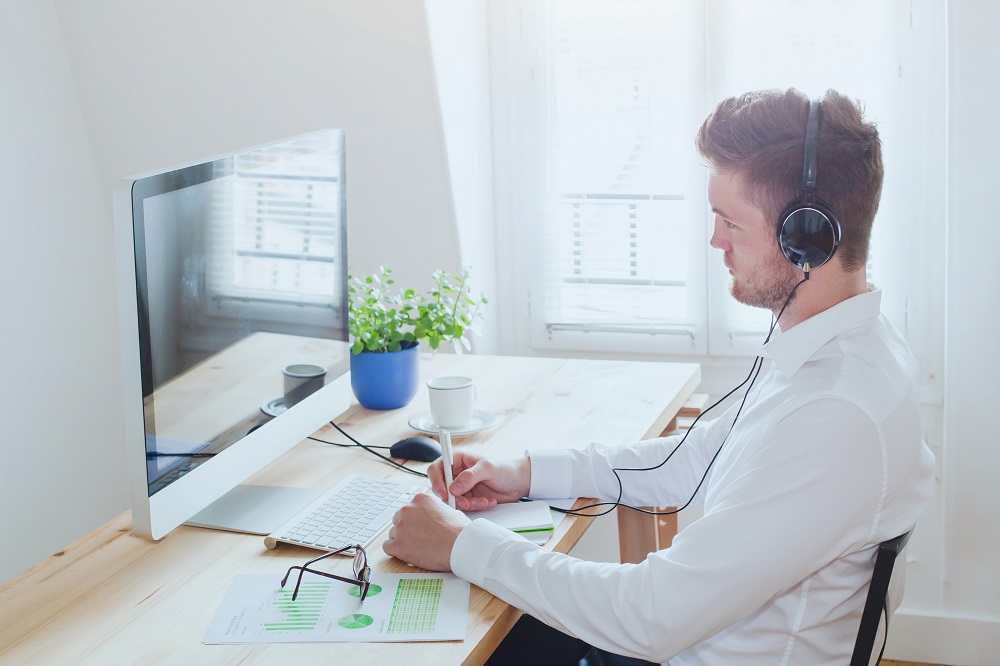 Sexual Harassment Training Benefits
Online California Legislation SB 1343 training materials are entirely virtual, meaning you and your employees needn't leaf through dense documents or lengthy literature. Through a series of real-world scenarios acted out in informative videos, employees will see sexual harassment behavior in context, so they know what to recognize, report, and rectify. Accompanying questions in quiz format help internalize information and test recall of learned material. It can be a lot to take in, but the courses are broken up into convenient modules that can be done at one's own pace.
Topic covered in the comprehensive courses includes discrimination, domestic violence, abusive conduct, stalking, retaliation, bystander intervention, and more. Training must be interactive and completion records and policy acknowledgments must be stored for two years.
Now that you understand the Golden State's requirements concerning sexual harassment training requirements, you know that ensuring a harassment-free workplace is the law. Fortunately, you can easily avoid penalties and fulfill the requirements without having to hire someone to provide the necessary training. With online course materials from Impact Compliance Training, you can learn all there is to know about California legislation SB 1343 while offering a convenient, streamlined solution for yourself and your employees. Contact us today for more information on our training courses.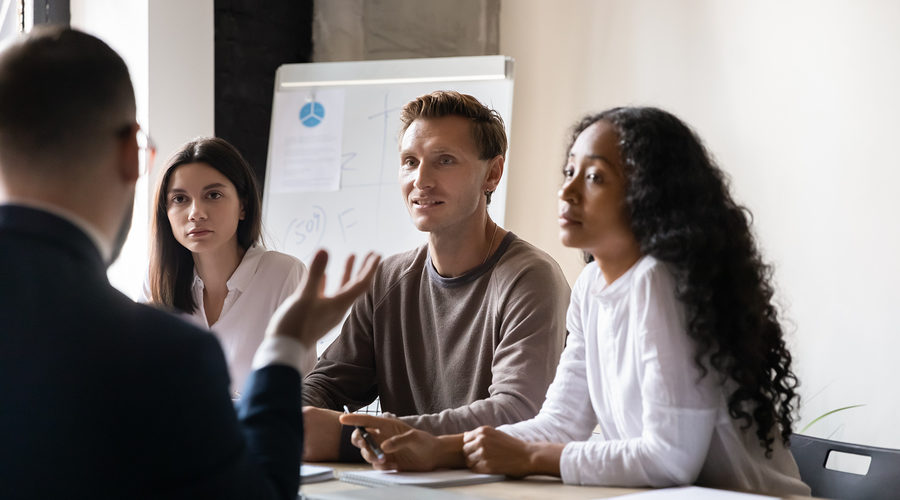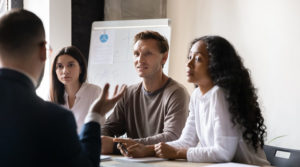 The world is changing. It's growing. It's evolving. Despite the…
Sexual harassment covers a range of complaints such as harassment…
If you would like to learn more about ICT's interactive online compliance training, check out our free course trial.