Since the explosion of the #MeToo movement, several states are updating their sexual harassment prevention policies to create a safer environment for their workers. It was inevitable that the Big Apple would begin experiencing these changes as well within a short amount of time. 2019 marks the first year that the "Stop Sexual Harassment in New York City Act" takes effect. Employers must review these updated policies to see what they need to alter in their workplaces to provide sexual harassment training in NY. The sooner they are familiar and start implementing these new policies, the easier it will be for everyone involved.
Who Needs Training?
The new law specifies that sexual harassment training for employees in New York should be completed by companies with over 15 workers on an annual basis. Even though there aren't too many companies in New York that have less than 15 workers, many are confused about whether they qualify if certain circumstances are in place. For example, they don't know if independent contractors should be involved since they aren't considered full-time or part-time employees. While contractors should count towards the number of people that operate in the workplace, the contractors themselves do not have to be trained on the subject, even though it is heavily encouraged.
New workers need to be trained within 90 days of their hiring. If the worker already has prior online sexual harassment training in New York from a previous job, then they do not need to go through it again as long as they are able to provide sufficient proof that they previously did it. Checking to see if they took the online test is a quick and easy way to confirm their story. The city heavily encourages employers to promote these online programs for several reasons.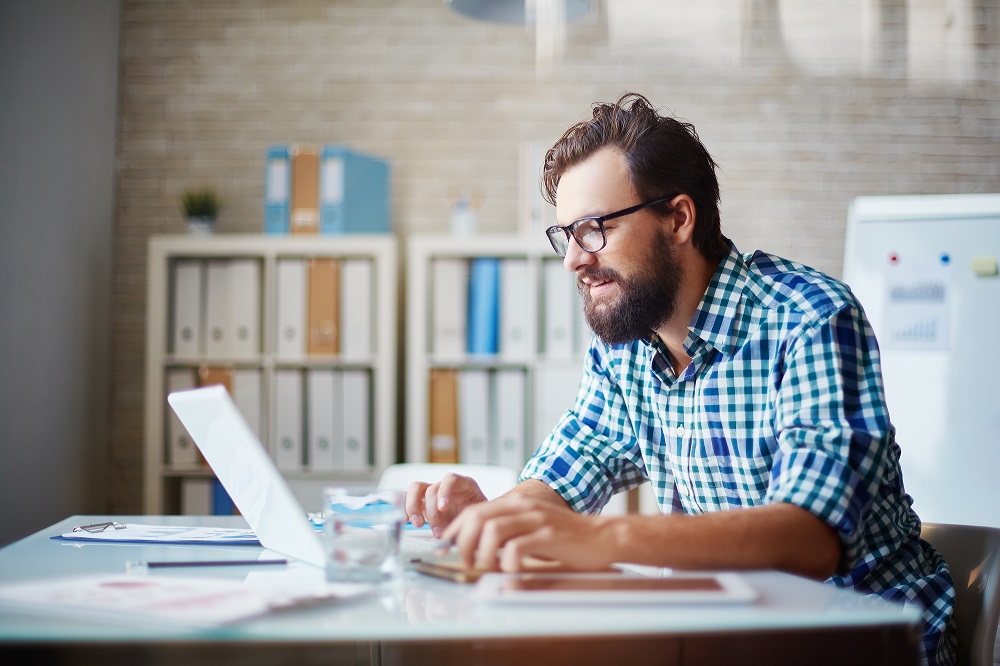 Online Training Benefits
Requiring your workers to complete online sexual harassment training can save you a lot of time in the long run. Using an established program means you don't have to come up with as much additional material since the main programs will feature what the law requires.
These offer workplace flexibility in a wide variety of ways. If English is not a worker's primary language, the program is also available in Spanish and nine other languages. If the worker can't find the time during their shift to complete the training, you can ask them to complete it outside of work hours as long as you pay them for it. Providing these important messages directly to individuals also means they will likely absorb the material better. If you are talking to multiple people at once about the subject, some might not pay attention since you aren't speaking only to them. These online programs also come with tests to prove if a worker knows what they are being told or are struggling to understand the material.
If you and your company are still getting used to these sexual harassment training laws and need help understanding these new conditions, contact Impact Compliance Training so you can get your sessions done before the deadline in October. We're here to serve you to the best of our ability.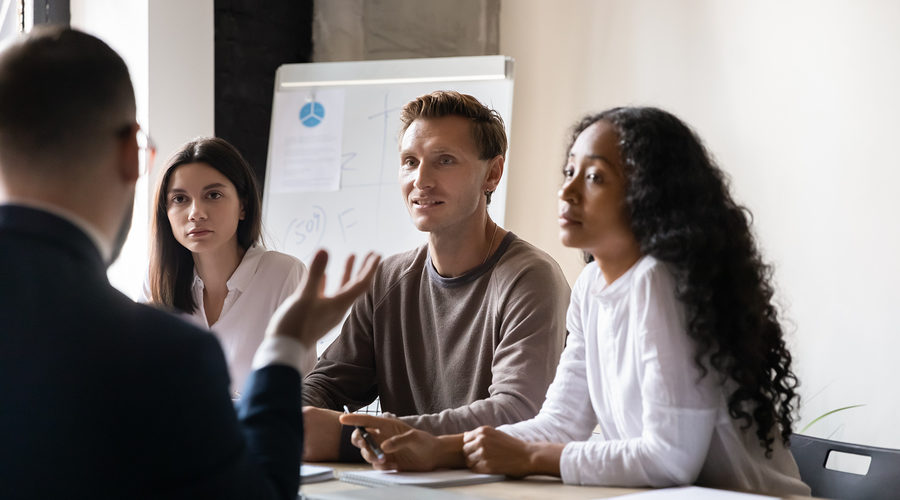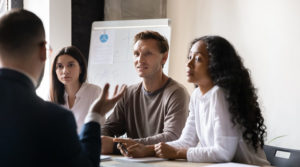 The world is changing. It's growing. It's evolving. Despite the…
Sexual harassment covers a range of complaints such as harassment…
If you would like to learn more about ICT's interactive online compliance training, check out our free course trial.