Mandatory training is essential in order to meet the requirements of the Stop Sexual Harassment in NYC Act, signed by Mayor Bill de Blasio in May 2018. This comprehensive legislative package addresses and prevents sexual harassment in the workplace, protecting employees regardless of the size of their employer. Companies with 15 or more employees are now required to conduct anti-sexual harassment training for all employees every year. This can inspire positive change and make people feel safer and more secure at work. Everyone deserves to feel safe and free from sexual harassment at all times, particularly when they're at work. In an effort to protect workers across all industries, this mandatory training will make a difference and make people more aware of sexual harassment in its many forms and how to prevent it. Here are some of the requirements you should know about and the benefits of online training for fulfilling these obligations.
Supervisor Training
For supervisors at all organizations, sexual harassment prevention training in New York is necessary so that they are well-equipped to handle any situations or reports that occur within their staff. Supervisors need to partake in effective sexual harassment training so that they fully understand their responsibilities in preventing sexual harassment and retaliation. Supervisors and managers need to have a plan in place for helping their employees in the event of any sexual harassment situation. Having a prompt and professional response to any report of sexual harassment is required, and supervisors will be held responsible for following protocol. Online training is one of the best ways to provide supervisors and managers with their training, in a way that they can understand and fully grasp the concepts. This training is so important, as is following up with this training annually to ensure all employees are familiar with what they need to do and how they need to approach these sensitive situations. You never know when this training may be used in a real-life situation, and making sure employees have the knowledge and resources to appropriately address instances of sexual harassment is vital. Being able to handle sexual harassment situations, and prevent them in the first place, is mandatory and necessary for businesses in New York.
Important Elements for Employee Education
In addition to training for those in supervisory positions, Stop Sexual Harassment in NYC Act training is heavily focused on educating employees and employers on how to prevent sexual harassment and promote a positive workplace environment. In order to abide by the New York City Stop Sexual Harassment Act, training must include an explanation of sexual harassment as a form of unlawful discrimination outline in local laws. Sexual harassment is also a form of unlawful discrimination in state and federal laws. Employee sexual harassment training must be interactive. Employers must also retain and store training records and policy acknowledgements for three years. Sexual harassment can cover a variety of situations and behavior, and it's helpful if employees can have examples to think about so that they have a comprehensive understanding of what is not okay in the workplace. Unwanted touching, suggestive comments on one's appearance and retaliating against someone for speaking out is not okay, and sexual harassment training will cover these concepts.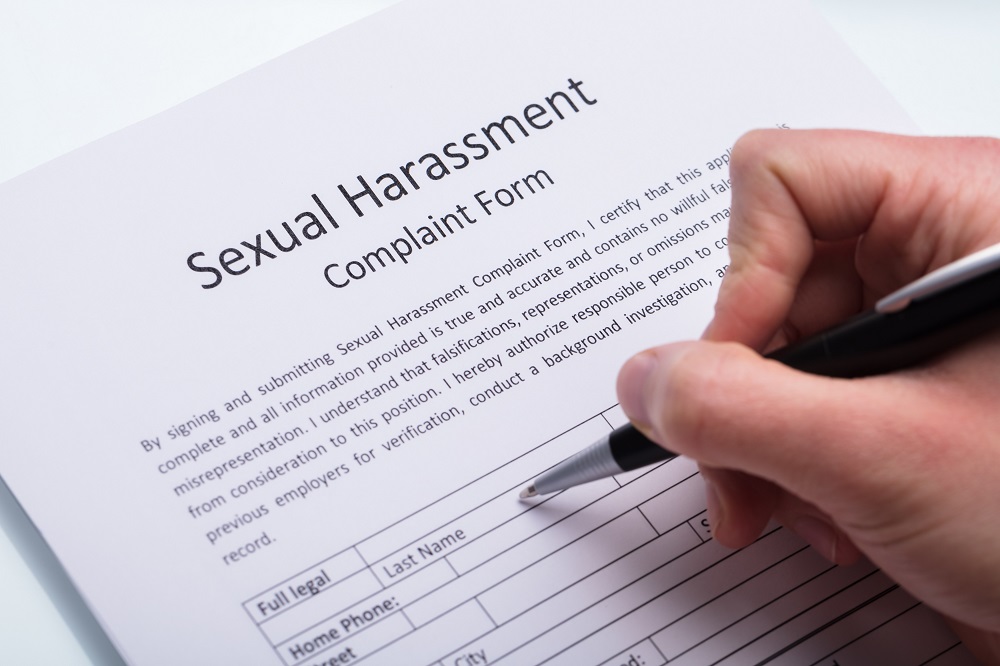 If you're ready to fulfill your mandatory sexual harassment training requirements, Impact Compliance Training may be a terrific resource for you and your company. An expert in elevating company culture, Impact Compliance Training is leading the way in sexual harassment training material for New York and California. Please request a free trial today.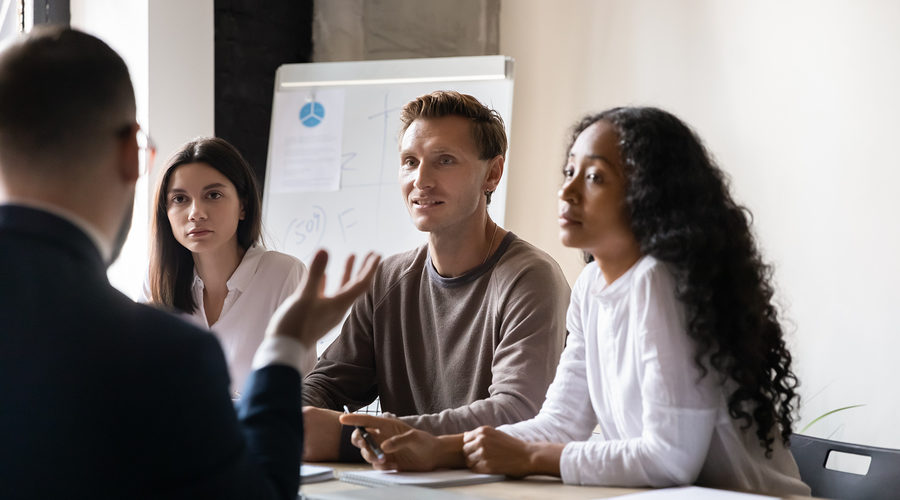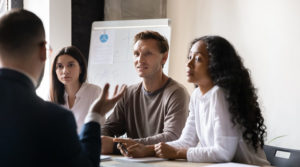 The world is changing. It's growing. It's evolving. Despite the…
Sexual harassment covers a range of complaints such as harassment…
If you would like to learn more about ICT's interactive online compliance training, check out our free course trial.