WELCOME TO THE IMPACT COMPLIANCE TRAINING BLOG
Bringing together ideas about compliance training
Sexual Harassment Prevention Training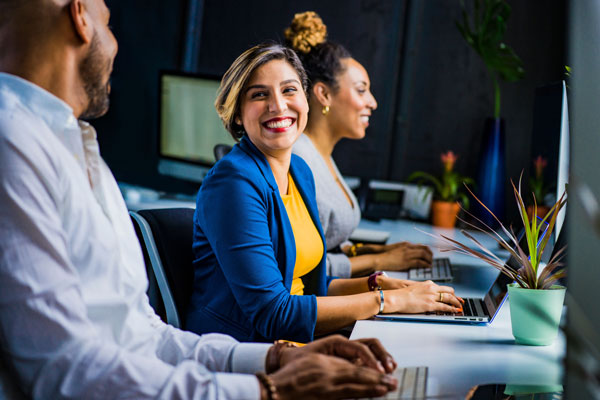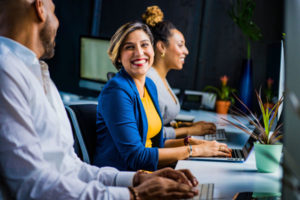 If you're an employer striving to meet your state's requirements…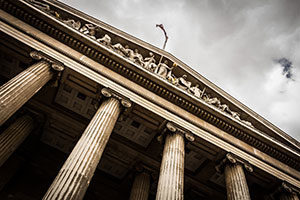 On August 9, 2019, Governor J.B. Pritzker signed Senate Bill 0075, also known as the Workplace Transparency Act. This law requires employers in the state of Illinois to provide annual sexual harassment prevention training to their employees.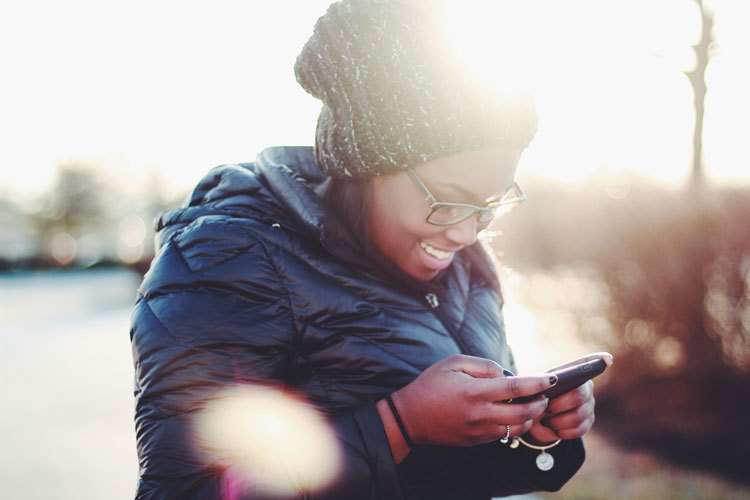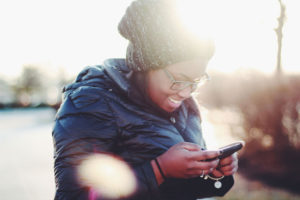 From warehouse workers and restaurant servers to field technicians and…
If you would like to learn more about ICT's interactive online compliance training for New York and California, check out our free course trial.