As more states enact stay-at-home orders, working from home is quickly becoming the new normal. With this massive shift, meeting state-law harassment prevention training mandates amid this pandemic is only possible through online learning.
As of April 3, 2020, no state-law sexual harassment prevention training deadlines have been extended. To help provide best practices so that organizations are both in compliance and following social-distancing guidelines, Impact Compliance Training is outlining simple ways that you can meet your state mandates with remote training options.
Online Harassment Prevention Courses
The last Census Bureau report on technology and internet-use found that roughly 8 in 10 households have a home computer. Similarly, about 8 in 10 households have internet access. When it comes to meeting state requirements, this combination of technology is invaluable.
For instance, through Impact Compliance Training (ICT), you can meet state mandates via online video curriculum and virtual subject matter experts. Our training can be completed at the learner's own pace from any home computer with internet access.
Mobile-Accessible Online Courses
A staggering eight in ten U.S. adults own smartphones. Why is this important for employers to know? Because when computer access is still an issue, you can invest in a mobile-accessible online course that your employees can complete right from their smartphones.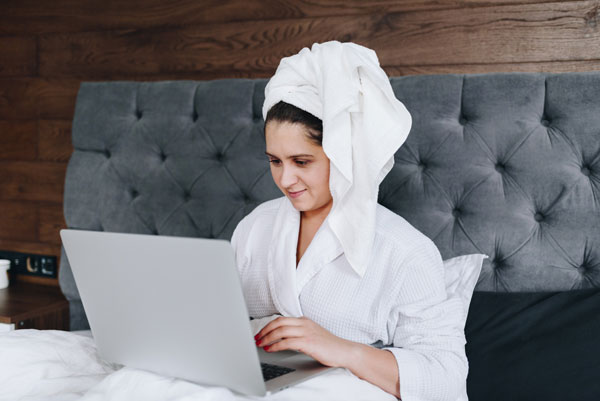 As ICT has recommended previously, it's a good idea to poll your employees to determine how many of them have smartphones. If that vast majority of them have one, invest in a sexual harassment prevention course built-in HTML 5 that is mobile-device accessible.
Through ICT's online courses, we offer a simple employee self-registration process that gives each employee a course access code even if employees don't have an email. This code is location and employee-specific, which ensures the curriculum aligns with your state's specific requirements and is customizable for both supervisory and non-supervisory positions.
When you use ICT's virtual training, reporting, tracking employee progress, and course completion are effortless. With ICT's Learning Management System (LMS), you'll also have the capability to gather electronic policy acknowledgments and send automatic email reminders for upcoming training deadlines.
Meeting Training Mandates Doesn't Have to Be a Full-Time Job
Many organizations are triaging their finance and operations functions to keep the business running while ensuring that employees are safe. In addition to making sure that mission-critical functions are taking place, it's essential that all employees be trained on harassment prevention by December 31, 2020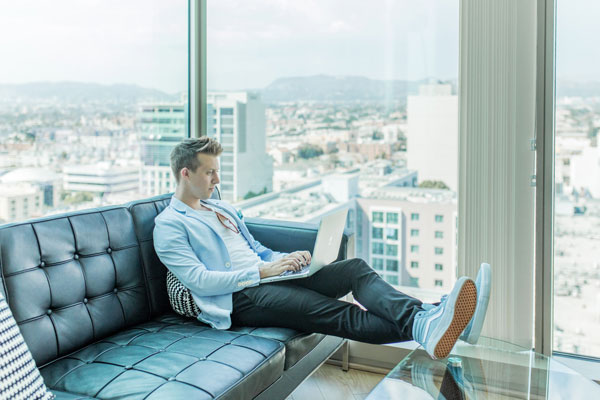 Here are some additional best practices on how online learning helps remote workers meet harassment prevention training mandates:
Allows for proper social distancing
Provides the required interactive email interface so learners can ask questions to our Subject Matter Experts (SMEs)
Gives employees time to complete the required harassment training while companies are configuring remote workflows
Can be bookmarked so employees can complete their training in between gaps in their regular company-related workflow
Delivers LMS real-time monitoring of all training activity to ensure total compliance of state-mandated training requirements for recordkeeping and e-signatures
ICT knows how challenging it can be to train employees amid these difficult times. To make it easier for employers to meet state requirements, we've developed courses that can be completed from nearly any internet-connected device even if employees don't have email access. If you're interested in learning more, request a free course trial today.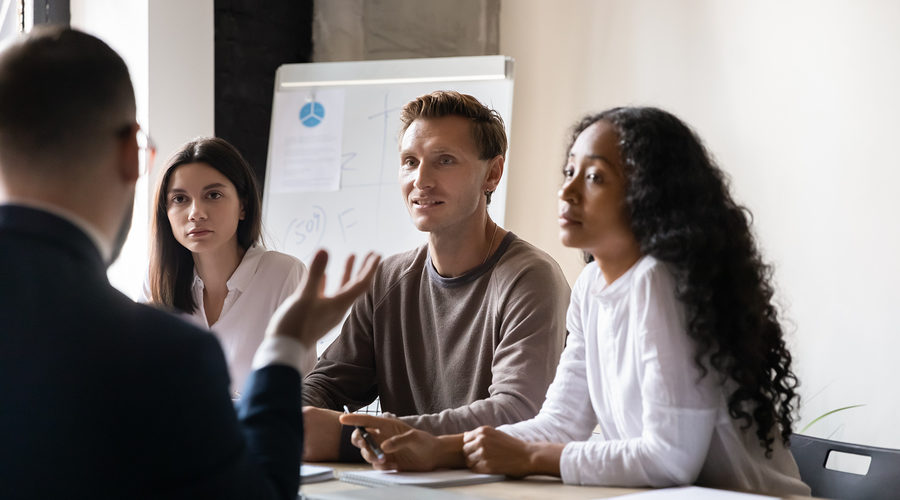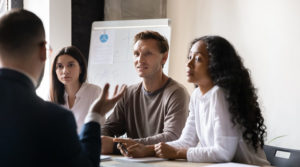 The world is changing. It's growing. It's evolving. Despite the…
Sexual harassment covers a range of complaints such as harassment…
If you would like to learn more about ICT's interactive online compliance training, check out our free course trial.